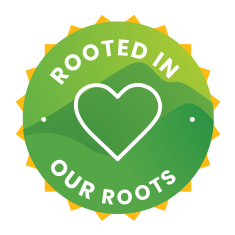 Mission
We exist to improve lives from their roots through the development, production and commercialization of nutritious superfoods rooted in the purity of nature and the hard-working, courageous and diverse spirit of Ecuador.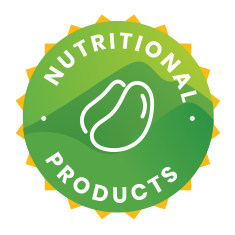 Vision
To be a national and international business reference by developing nutritious and natural products under philosophies conscious of the environment and the society, which improve all our customers' lives.
Values
Passion
We have a hundred percent Ecuadorian soul, we are faithful workers and promoters of our roots.
Sustainability
We have been protecting our roots for 20 years. Social responsibility has been an essential pillar in our company, respecting the values and rights of all people, organizations, communities, living beings and the environment.
Commitment
We motivate people to reconnect with life through the preservation of our roots with nutritious and natural superfoods, which are environmentally and communally friendly.
Honestidad
We are transparent with our national and international customers. Honesty has been an essential part of our company.