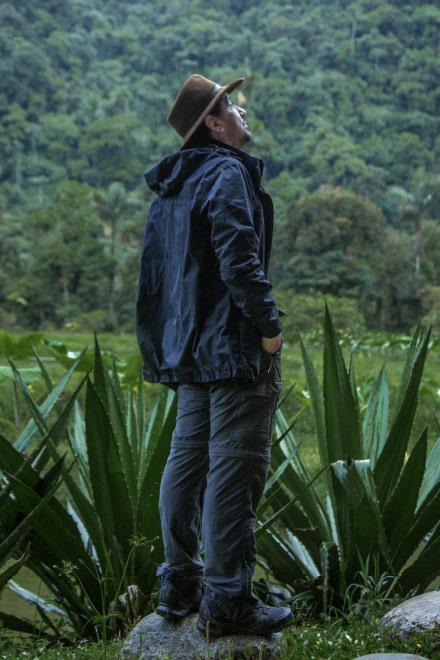 We were born in 1998 passionate about preserving our roots by promoting the consumption of the superfoods of Ecuador, our land.
We are a hundred percent Ecuadorian and we can't be more proud of it. We believe that Ecuador is a piece of heaven that the whole world deserves to explore and taste.
We have been promoting the genuineness of our roots for more than 20 years and we know this is just the beginning of a great adventure.
On the roots of our people, who work passionately to improve other people's lives.
On the roots of our products, which assure to be natural and nutritious from its production to its consumption.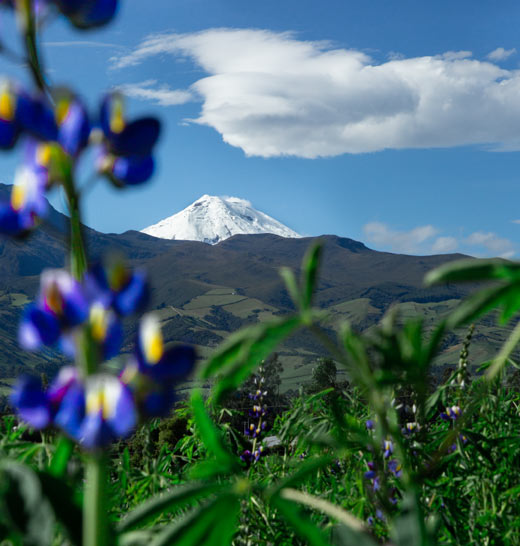 On the roots of our initiative as a company, by encouraging and promoting a more natural and respectful life with the community and the environment.
On the roots of our Ecuadorian spirit, which is communal, brave, diverse, and magical.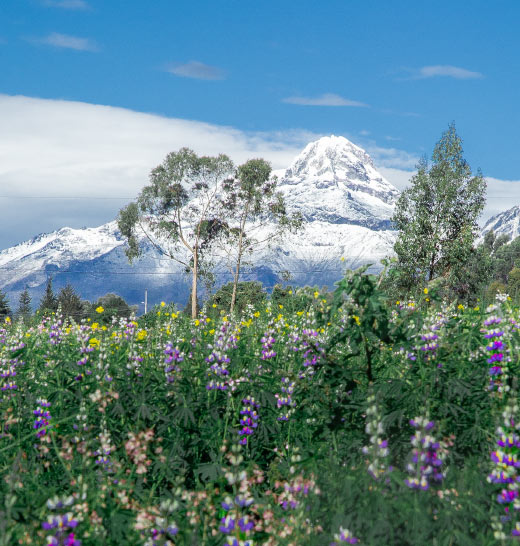 You have more than a superfood in your hands, you have the root of an entire country.