From the roots to your hands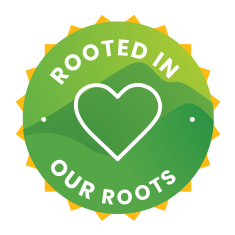 Mission
We exist to improve lives from their roots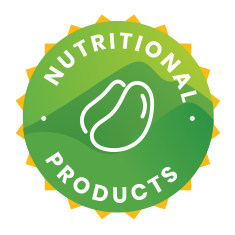 Vision
To be a national and international business reference by developing nutritious and natural products under philosophies conscious of the environment and the society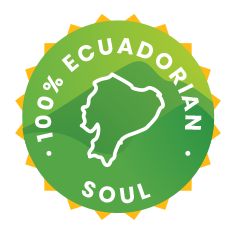 Values
We have a hundred percent Ecuadorian soul, we are faithful workers and promoters of our roots.
Get inspired by our recipes
Wait for it! We are going to share more and more nutritious and innovative recipes for the family.
Our Products
Our procedures are the result of a thorough research planning on developing natural products and, above all, products which make a significant contribution to our consumers' nutrition and health.

Organic Farms & Eco-Lodge
We are aware that every company has a social and environmental impact. Therefore, we try to find solutions in a creative way, which result in ecological and environmental conservation benefits in the communities where we operate and generate a beneficial impact in general.
Do you want to know more laVerde initiatives?